Chief Inspiration Officer Heather Kuhns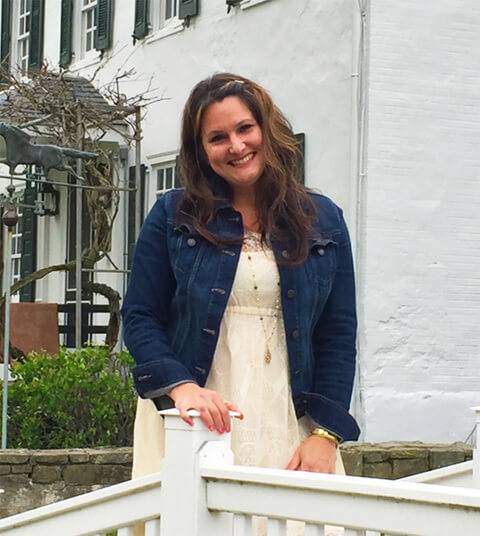 Heather spent the first 20 years of her career building experience after experience through many different industry sectors – in non-profit, corporate, higher education, healthcare, media and advertising agency scenarios. Her greatest passion is sharing others' stories – through every medium possible.
Heather serves as the chief inspiration officer at Bell Gate Farm and will help you create and tell your beautiful story through your event at Bell Gate Farm. Your event is in the best hands at Bell Gate Farm, as the team has more than 30 years of collective event planning experience and you can rest assured knowing every last detail will be handled.