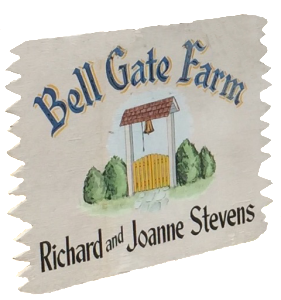 With the passing of my parents, Bell Gate Farm was entrusted to my care. Last year Bell Gate underwent a massive maintenance renovation of the Estate which revitalized it back to what guests used to call the Lehigh Valley's version of Camelot.
I intend to take Bell Gate to the next level by opening it up not just to family and friends, but to everyone looking for a little piece of heaven to host something as small and intimate as a dinner, or as large as a wedding, or a gala. It is important to me that Bell Gate generate community interest with outdoor movie nights, yoga under the stars, cooking classes, etc. The possibilities are endless.
They say everything happens for a reason. After travelling the world for the last 16 years producing never before done events for some of the most famous blue-chip companies in the world, I was made for this. Not only do I want to create a successful business, help create and develop community relations by hosting some non-profit events, but I want my daughter to grow up the same way I did.
And that's right here in the Village of Limeport surrounded by the most down to earth people I know. And the icing on the cake is that she gets to see an empowered woman starting her own business and making it all by herself.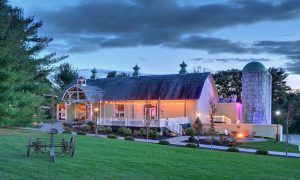 Bell Gate Farm is the perfect backdrop for any kind of event. I have one rule, however, there will never be more than one event per day. I firmly believe that you cannot concentrate and give supreme customer service when there are multiple activities going on the same day. When you rent Bell Gate, you are getting every nook and cranny, and that allows us to play a little bit. We can have a cocktail hour at the pool, but move dinner to the barn, and it feels like you've changed venue's completely. It's one of our greatest assets to be able to give our clients a robust and fulfilling event experience.
While we only have a few "types" of events listed on our site, anything is possible. ANYTHING!
Deep in the heart of Pennsylvania
and spanning over 268 acres of lush, rolling hills, Bell Gate Farm has everything your soul could desire. Fasten your seat belts as our friends at Vertivue take you for a ride over our expansive and sprawling estate that some say is reminiscent of Camelot. Dream a little dream, indulge in your senses, and throw caution to the wind. Discover Bell Gate and discover a part of your soul you never knew existed.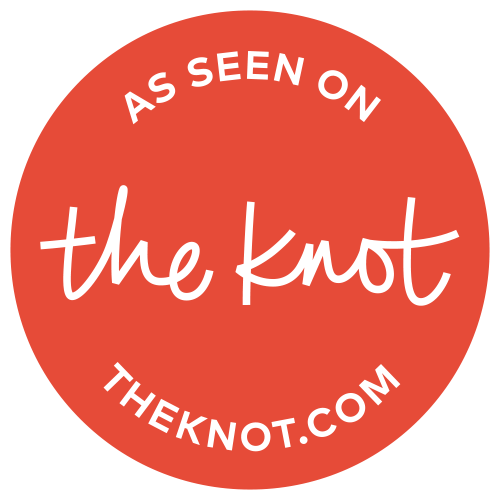 Our Suites
Choose from your very own suite with its own entrance
Event Center
Bell Gate Farm Event Center is your premier corporate and social Lehigh Valley event venue. The Events Center includes banquet and meeting facilities, as well as indoor and outdoor ceremony sites
Check Our Packages
Photo Shoots
Need a beautiful location for your photo shoot. Please book us today and use our amazing farm for it.
Book Your Shoot
Book your next event or weekend gateway
Book Today
Meet Your Hosts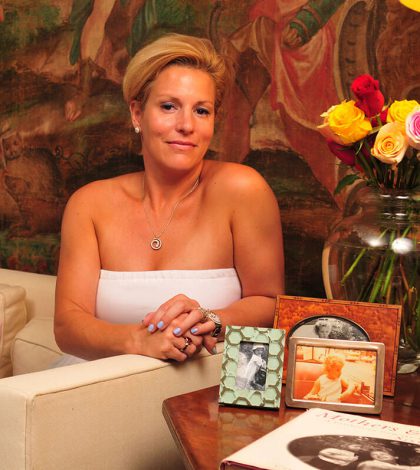 Stephanie Stevens
Owner
For the past 16 years, Stephanie has had the privilege of working on and producing the experiential marketing plans for some of the most reputable and respected blue chip companies [...]
Read More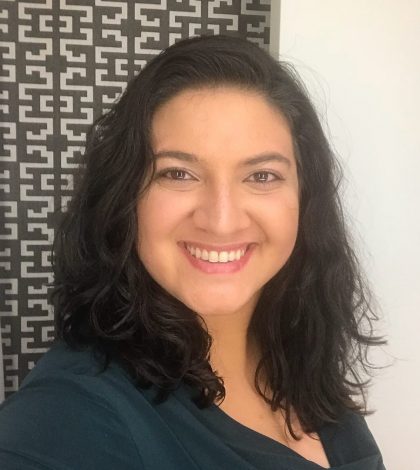 Careen Mancuso
Chief Financial Officer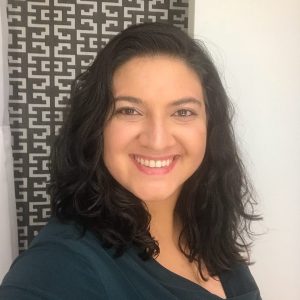 Careen Mancuso Chief Operations Officer
For the past 7 years Careen has been Bell Gate Farm's Chief Operations Officer and has [...]
Read More
Does this look like fun? Check out our accommodations.
Book Today
Tribute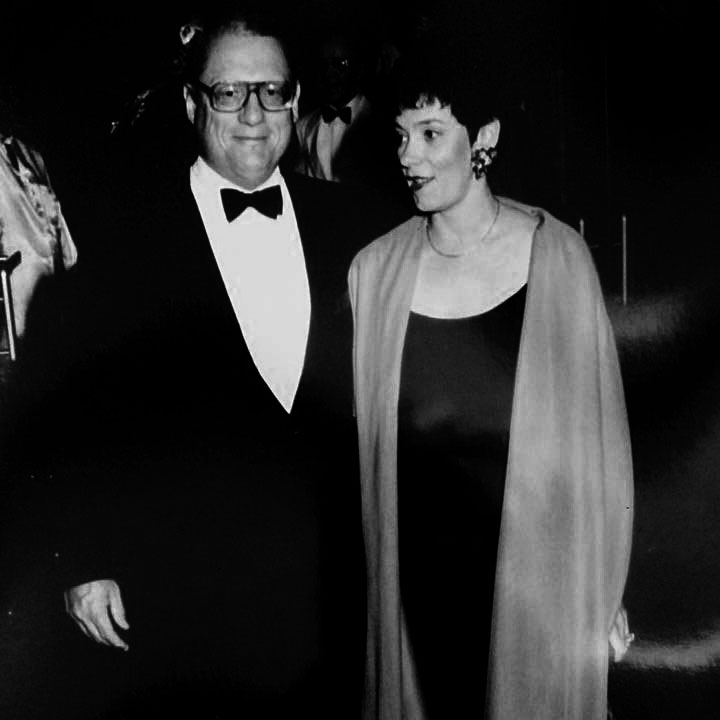 Those we love don't go away, they walk beside us every day … unseen, unheard,
but always near, still loved, still missed and very dear.