Chief Operations Officer and Executive Production Assistant Careen & Hannah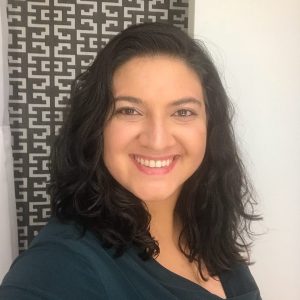 Careen Mancuso Chief Operations Officer
For the past 7 years Careen has worked in the retail banking industry while putting herself through college and graduate school. She has held positions at Citizens bank, Belmont Savings bank and Wells Fargo. Careen has recently moved from the Boston area to the Lehigh Valley and has found her passion at Bell Gate Farm.
As a graduate from Boston College Careen was able to start her own theater company at the age of 20 and succeeded in making her dreams a reality until 2015 when she had the opportunity to move. Careen's talent for theater and production will shine at your event and she looks forward to helping you achieve your dreams!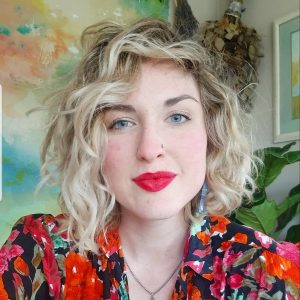 Hannah Klaine Executive Production Assistant
After graduating from Indiana University East in East Central Indiana, Hannah started her own stained glass business while organizing art shows, charity galas, and weddings as a personal-hire wedding planner.
Upon moving to Pennsylvania in 2019, she looked right away into the wedding industry for a career and found Bell Gate Farm. Entering the job as a Production Assistant, she quickly got to know the grounds inside and out and, within 4 months, became the Executive Production Assistant, Social Media Administrator, and right hand to the Chief Operations Officer.
Having organized weddings, live music shows, and charity events, Hannah has the skills and go-getting mindset to help make your event flow as seamlessly as possible.