Verizon Wireless #smallbizbusy
Discover Lehigh Valley: Meet in the Lehigh Valley
Lower Milford woman turns a barn into a business.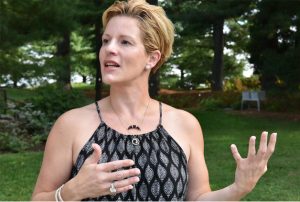 SEPTEMBER 19, 2016, 5:50 AM
Stephanie Stevens relishes a challenge.
Like when she overheard people at the 2013 funeral for her mother, Joanne Stevens, say there was no way Stevens could keep her family's sprawling, nearly 260-acre property in Lower Milford Township.
"And my baby started kicking," recalled Stevens, who was 41/2 months pregnant at the time. "I started looking around me and I thought, 'Wait a second, I've been an event producer for most of my life, creating never-before done events, and I've just been handed a venue. I'm gonna make this happen."
---
Renovations nearly complete for iconic Lower Milford property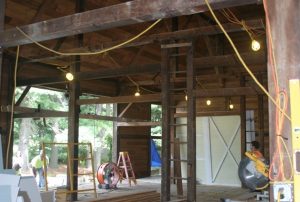 SEPTEMBER 6, 2016 at 11:36 AM
Construction gets into high gear this month as workers transform a 268acre
working farm into a new reception venue for the Greater Lehigh Valley.
The barn at Bell Gate Farm in Lower Milford Township will become an event center for hosting activities, including weddings, proms, dinners and holidays work parties at a site that dates to the 1780s.
---
A pristine venue in the country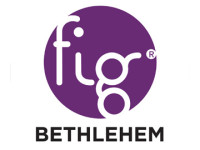 Bell Gate Farm has been around a long time. Built in 1780, its pastoral environs are ideal for just about any kind of celebration or gathering you can imagine. Stephanie Stevens, whose family purchased the farm in 1963, has just completed a revitalization of the estate that would make
her parents proud.
Network Magazine November 2016
BellGateFarm_NetMag_FullPg

Lehigh Valley Style November 2016
BellGateFarms_LVstyle_Nov_Final

---
Summer 2016 Ads
Exquisite Bride Magazine
BellGateFarms_5x8Ad